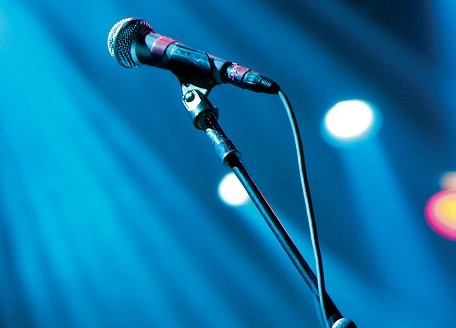 The online store has closed. Tickets are available at the door.
---
Discounted General Admission Seating ($15 + online convenience fee*) is adult seating that is first come first served. Cannot be sat with or paired with reserved seating. 
Discounted tickets apply for Groups of 10+ in bulk order and Students, Military, & Seniors with ID at the door. **This discount for the 2018-2019 season includes the Metropolitan School of the Arts "Starving Artist" discount card; please bring this card with you present at Will Call if using this discount.**
If seating accommodations are needed, including wheelchair & handicapped seating, please contact [email protected].
All online orders will be held at will call under the purchaser's last name. Please also be sure to enter the name of the Singer who invited you to the concert in the available field at Checkout, if applicable.
The lobby will open 45 minutes before showtime and doors are 30 minutes prior to showtime.
All prices, fees, availability, and event times are subject to change without notice. The event organizers reserve the right, in its sole discretion, to cancel or refuse any purchase order for any reason. All sales are final. The event organizers are not responsible for ticket loss. There will be no refunds or exchanges for any lost, stolen or destroyed ticket(s). All service charges and handling fees are also non-refundable. All tickets for canceled events are non-refundable.
*A small handling fee will be charged for all transactions. Handling fees cover the costs of providing goods & services, including things like infrastructure costs and operating expenses. 
Thank you for joining us!