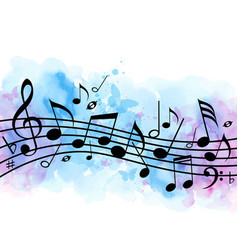 Reserved Season Patron Package ($60.00 + online convenience fee*) is traditionally in the front center section of the auditorium, or otherwise deemed "best seats in the house" based on the venue-specific layout.
---
All orders will be held at will call.
Enjoy the Singer's Sound? Have a friend or family member in the Singers? Become a Season Patron of The Alexandria Singers!
You are eligible to join the Season Patron program and receive admission to the remaining shows in The Alexandria Singers' 2018-2019 season at a discounted price. Come see the following shows at one low price: 
2019 Holiday Show (December 6-7, 3 showtimes) 
2020 Winter Cabaret (TBD) 
2020 Summer Show (May 29-31, 3 showtimes) 
 
The lobby will open 45 minutes before showtime and the doors to the auditorium will open a half hour before showtime. Please be sure to enter the name of the Singer who invited you to the concert in the available field at Checkout.
 
*A small handling fee will be charged for all transactions. Handling fees cover the costs of providing goods & services, including things like infrastructure costs and operating expenses. 
 
All prices, fees, availability, and event times are subject to change without notice. The event organizers reserve the right, in its sole discretion, to cancel or refuse any purchase order for any reason. All sales are final. The event organizers are not responsible for ticket loss. There will be no refunds or exchanges for any lost, stolen or destroyed ticket(s). All service charges and handling fees are also non-refundable. All tickets for canceled events are non-refundable.
Thank you for joining us!
Season Patron ticket transfers can take place, but must be completed no later than a week prior to each show date. Please contact: [email protected] for transfer inquiries.