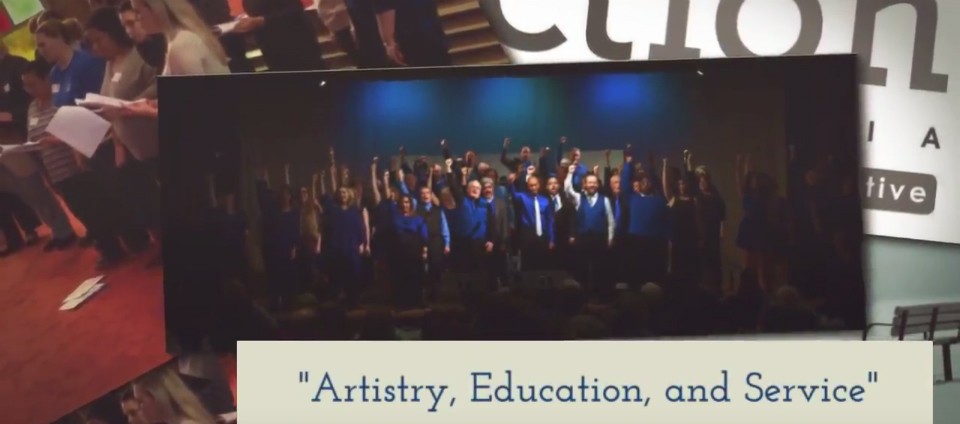 What if there was no music?
Imagine a world without singing, without voices joined in harmony, without music education. What does that world look like? 
April 20th is the day to give a donation to your favorite nonprofits in Alexandria, and we hope you will choose The Alexandria Singers and support us in reaching our goals to further music education!
How can you help?
Your generous gift will help The Singers launch new initiatives to educate young people about music and singing, like:
Exciting new Youth Choral Workshops which will introduce young singers to the skills and joys of choral music!
Expanded performance opportunities in senior centers and neighborhood recreation locations like the Boys and Girls Clubs!
Inclusion of Alexandria student choral and instrumental ensembles in future Singers performances!
But you don't have to wait until April 20th! You can go to our donation page RIGHT NOW and make a scheduled donation! Simply click here, or check out our voice part friendly competition links below, select your desired donation amount from our suggestions or enter your own, and hit the blue "Donate" button. Your donation will automatically be processed for April 20th and will help us in our goal to win the award for highest number of scheduled donations! 
---
Have a favorite section?
Our members have teamed up in a friendly competition among sections! The first section to raise $1,000 will be awarded a prize! Ask your Singer what section they are in, and support them with a donation using the links below! 
---
Be sure to Like us on Facebook for Spring2ACTion power hours and updates!
---
Contact us about how you or your business can provide matching funds for the April 20th Spring2ACTion Day of Giving, or to learn about other ways to support The Alexandria Singers:

[email protected]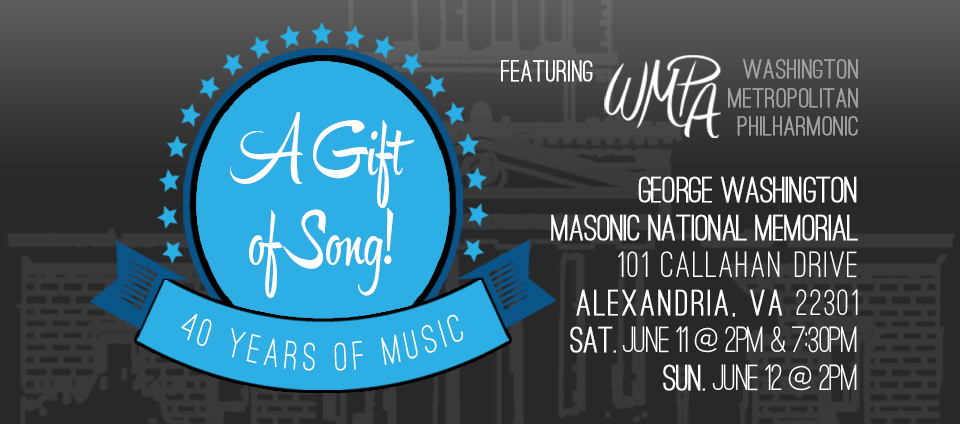 Save the Date!
Mark your calendar now to see the Singers in ACTion on June 11th & 12th as they present "A Gift of Song!" A tribute to 40 years of music, featuring
Washington Metropolitan Philharmonic
. Tickets on sale soon!