Corporate gifts and foundation grants to the Alexandria Singers are critical to our ability to deliver our mission of artistry, education and community service to Alexandria and the greater Washington DC area. Our community service commitment takes many forms. We provide music education to the community through free "Sing for your Life" workshops twice each year. We support local small businesses by participating in Small Business Saturday in Old Town. We perform at community events like First Night Alexandria and Art on the Avenue in Del Ray.  We have also launched a youth outreach initiative to educate and empower young people through choral arts, particularly pops chorus music.
These community service activities would not be possible without the generous support of our corporate partners and grant providers. Below are a variety of ways for your business to support the Alexandria Singers
Corporate Sponsorship
Businesses that become corporate sponsors receive a unique set of benefits for their support ranging from brand recognition on our website and program guides, advertising, performance tickets and more. The Alexandria Singers are a 501(c)(3) education non-profit. Contributions may be Tax Deductible; speak to your tax advisor for more information. TIN: 51-0188861
Konzertmeister ($100+)
Chorister ($300)
Virtuoso ($500) 
Diva ($1000)
Conductor ($1500)
Special Event Sponsor ($2500)
*NEW* Special Event Sponsor Opportunities
The Alexandria Singers also seeks event-specific sponsors. Contributions can range from sponsoring a single performance date/time as a featured sponsor, sponsoring a digital course or virtual chorus production, hosting concert receptions, or sponsoring a partner ensemble to join us in a future production. These unique donations come with their own benefits and perks, including but not limited to being featured on all event promotional materials and verbal accolades during sponsored events. Please contact our Development Team at [email protected] for more information about these opportunities in our current performance year.
Link below to download a description of our Corporate Sponsorship tiers and benefits: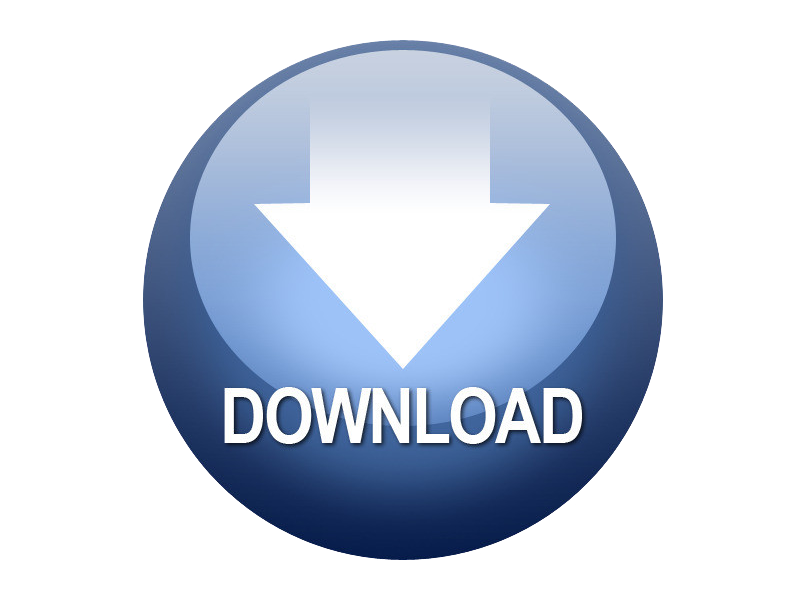 Right-click HERE to save file as or single left-click to open PDF in a new window
If you have questions about corporate sponsorship, please contact [email protected]
Employee Matching Gifts
You can make an individual donation go twice as far! Did you know that many companies match a charitable donation made by their employees?  Check with your company to see if they will match your contribution to the Alexandria Singers. If you need any additional proof of your personal donation or Singers' organizational information, please email us: [email protected]