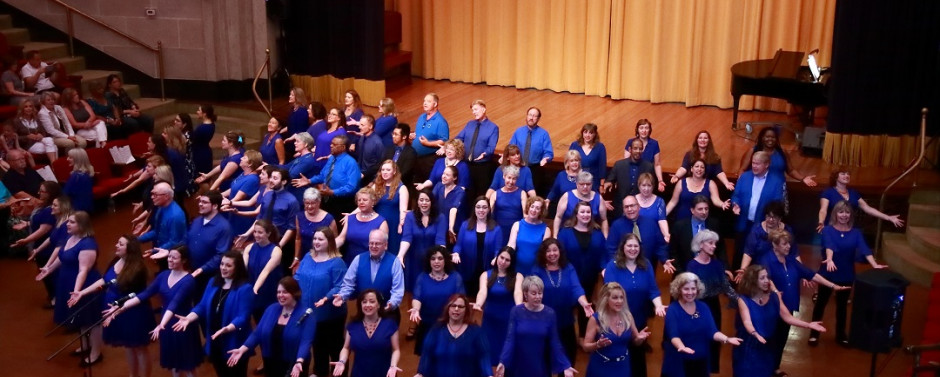 If you are a member of the media and would like more information about The Alexandria Singers email:  [email protected]  or phone: 703-395-4170 to reach Catherine Colosimo, Marketing VP.
Our goal in each performance is to create an experience for you that you will never forget. If you haven't had a chance to experience us live yet, we encourage you to attend one of our upcoming performances - you can even purchase tickets on our website here!  We have an active concert schedule - with 3 large scale productions each year in addition to City and private gigs! Check out our events schedule for more details.
For photos of The Alexandria Singers shows and activities, please see our gallery. For high resolution or additional press quality photos, please contact: [email protected]
We are also grateful for the letters of support that The Alexandria Singers have received. Two of the most notable, from the CEO of Visit Alexandria and the Music Director of the Washington Metropolitan Philharmonic Association: Read them here!
---
Audio samples of The Alexandria Singers' recent performances for you to enjoy.
---
In the Press:
DC's NBC4 - Coverage from March 20, 2019's collaborative performance event, "Together in Harmony"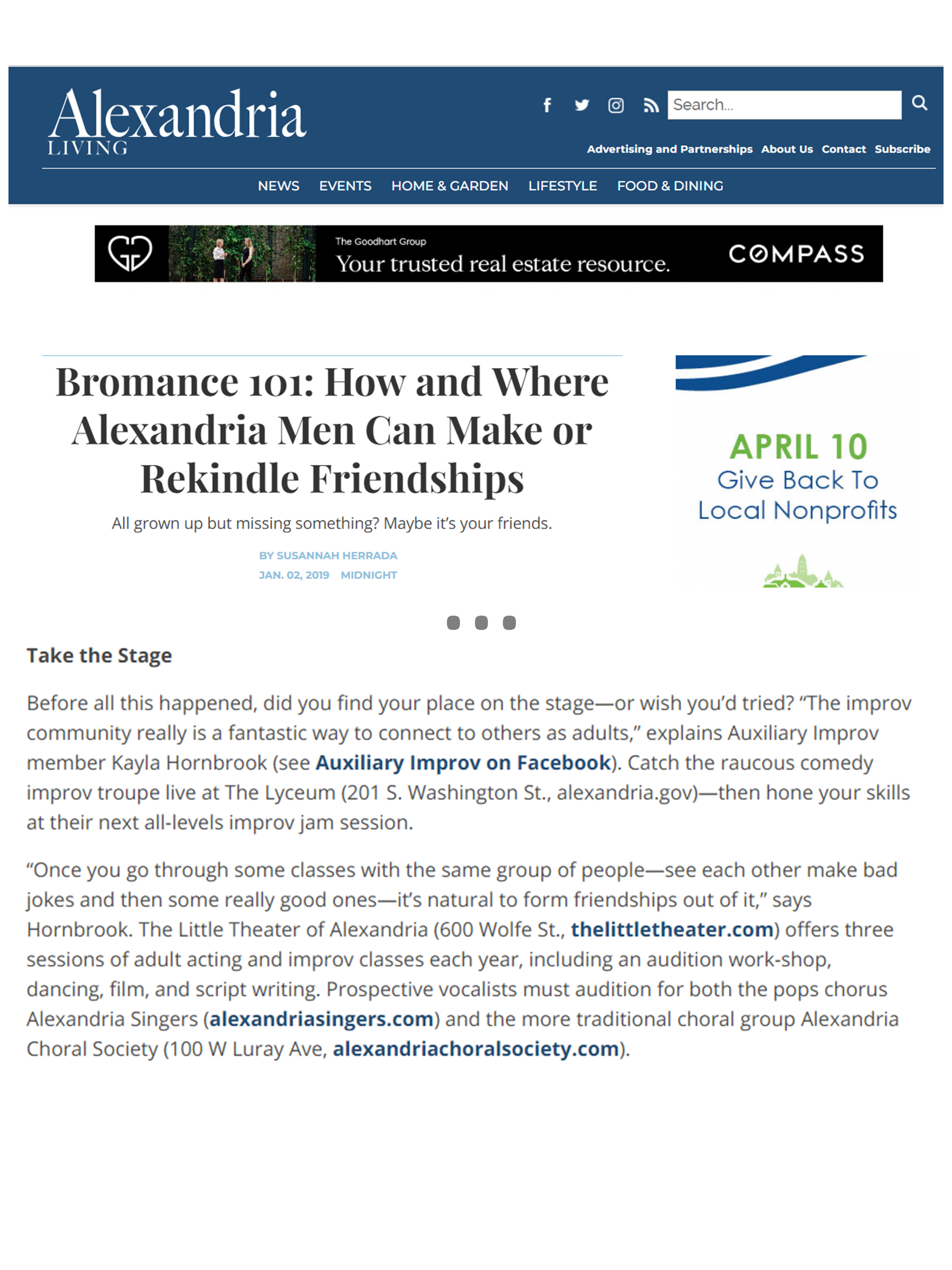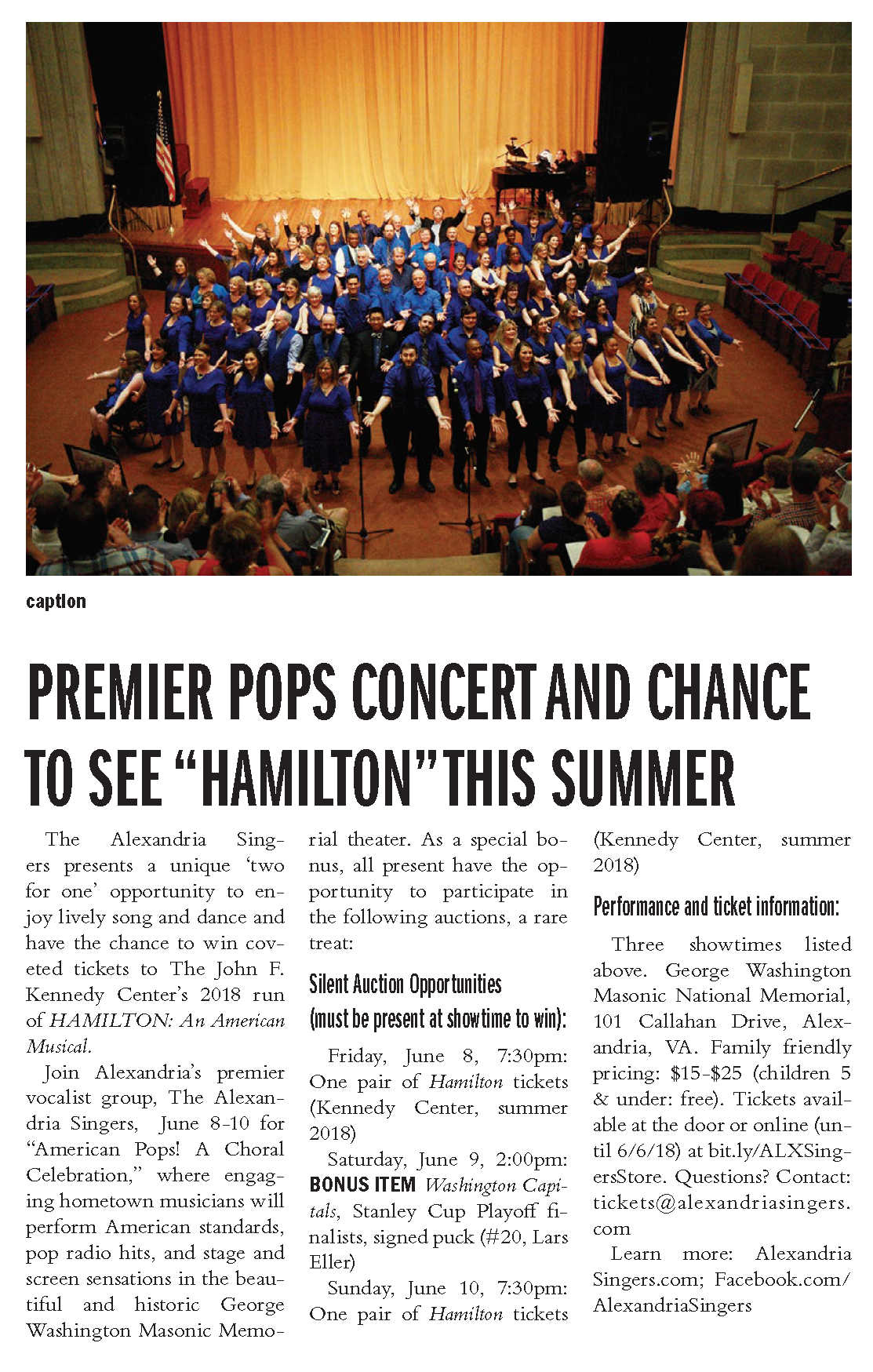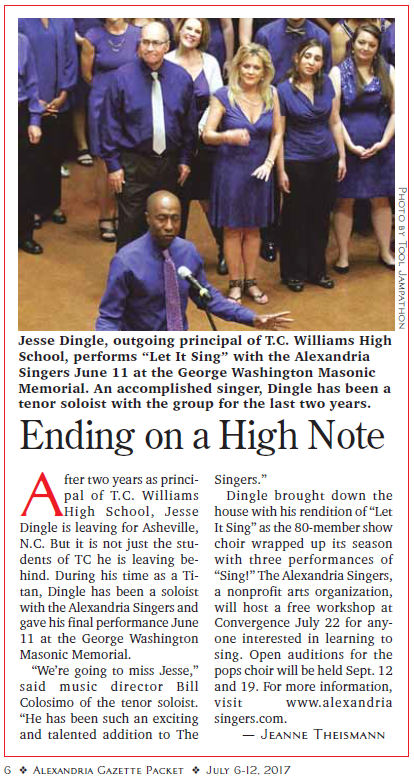 Alexandria Gazette, June 2017 Print Archive Here; Digital Article: Here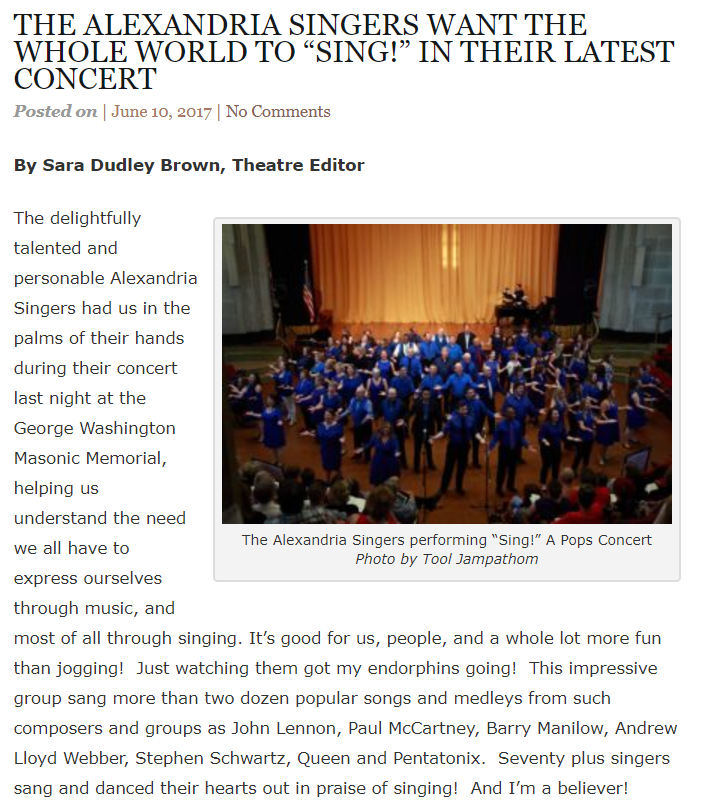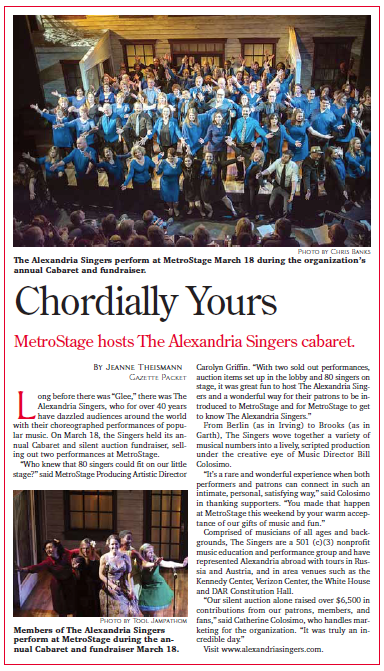 Alexandria Gazette, March 2017 Print Archive Here; Digital Article Here