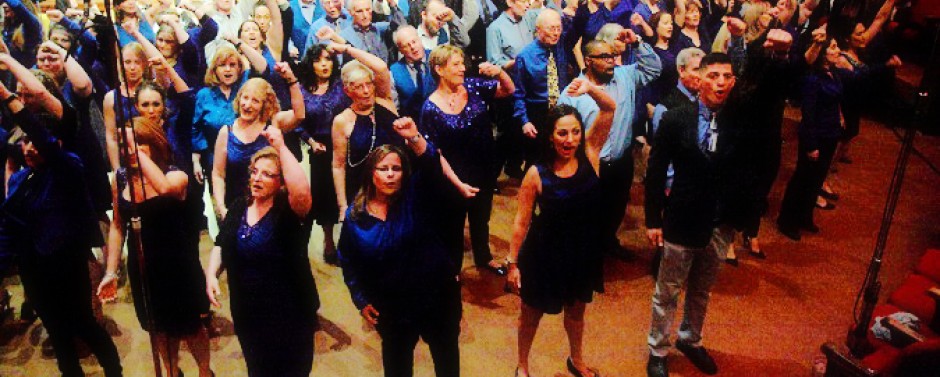 Hire Us For Your Event
The Alexandria Singers love to perform! We can provide quality entertainment for your company-sponsored event, church social, family reunion, cultural festival, public or private parties... ANY event where musical entertainment is desired.
You can hire the entire chorus (60+ members), request a smaller ensemble, ask for solo entertainment, or combine them all for a full show experience! 
You name it, the Singers do it - Broadway, jazz, country, patriotic and pop. The Singers have represented Alexandria abroad and locally, including the Kennedy Center, National Theater, DAR Constitution Hall, the White House, and most recently the Mozarteum Salzburg! For audio samples and live performance tracks, click here.
To find out more about how to book The Alexandria Singers for your next event, complete our Booking RFP, email our Performance VP or call the chorus hotline at 703-941-SING (7376).
We are excited about the opportunity to help make your event the best in town!