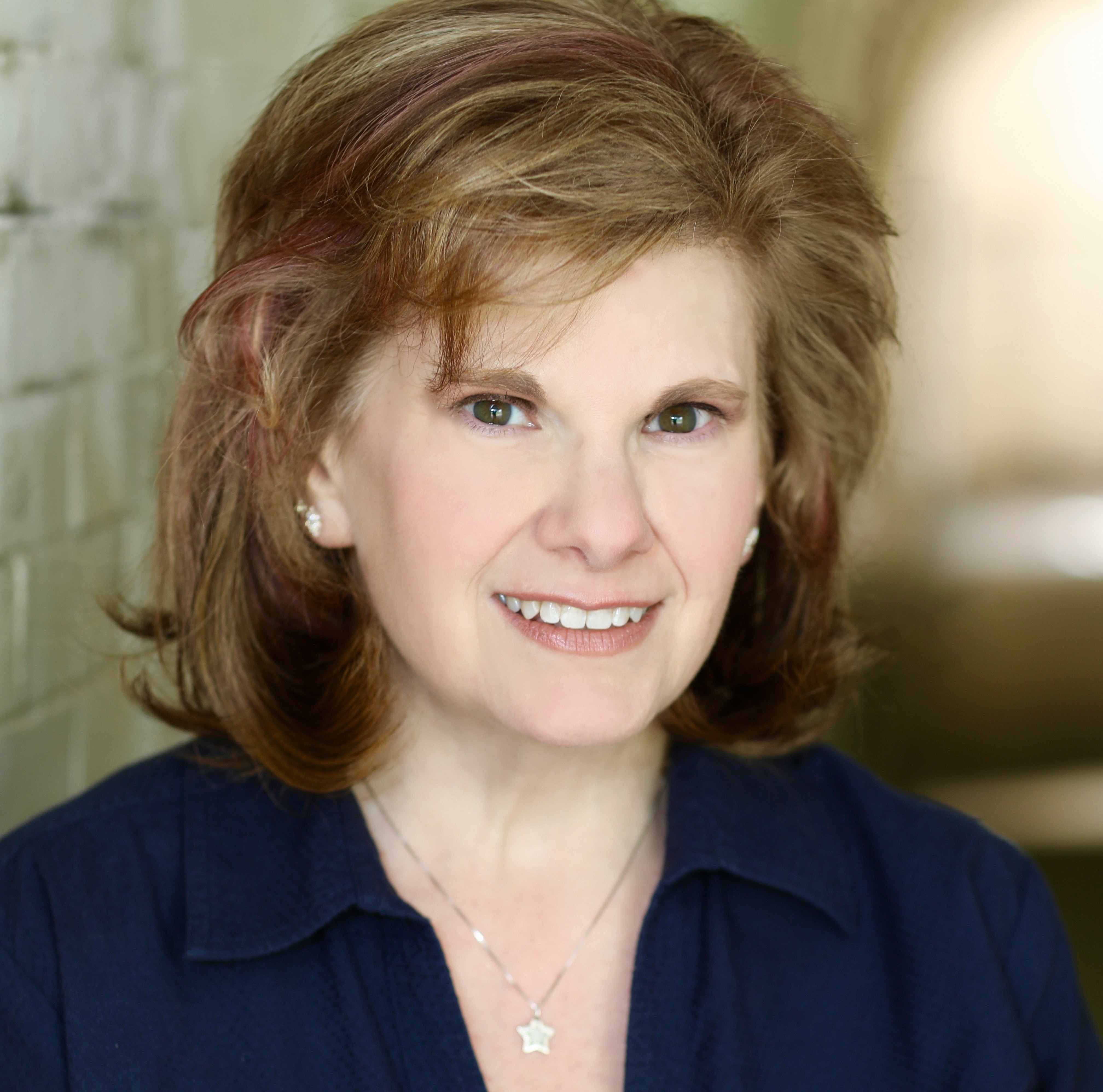 Dana was born and raised in Washington, DC, grew up in Maryland. She also lived in Englewood, Colorado for a short time. She was a music education major in flute and voice during the first two years of her undergraduate studies at the University of Maryland. She has performed in choirs such as the Master Chorale of Washington, Cathedral Choral Society, Fairfax Choral Society, and The Reston Chorale.  While in college she was a member of Mu Phi Epsilon, Honorary Music Fraternity, and served as the recording secretary. She is a former member of the National Flute Association and the Music Educator's National Conference. Dana was a member of the Alexandria Singers in the 1990s under the direction of Roger Oliver. She left the Singers to finish her Masters in Special Education at George Mason University, and has been teaching in Fairfax County Public Schools for the past 12 years. Professionally she has been an active member of the National Education Association and the Council for Exceptional Children.
Dana rejoined Singers in 2014. During her time in the non-profit arena, Dana worked for the American Psychological Association, and then National Public Radio, where she was assigned as program manager and conference coordinator for national conferences with both organizations. Additionally, Dana has been a stage manager and assistant director (and of course, an onstage performer) for musical theatre organizations throughout the Washington DC Metro Area. She was recently seen in a featured role as the Widow Corney in The Sterling Playmakers' production of Oliver! this past summer.
Dana hopes to be able to bring her expertise to the Board; moreover, as an educator she believes in life-long learning experiences and hopes to learn as much as she can to benefit the Singers and continue to bring music to the community.